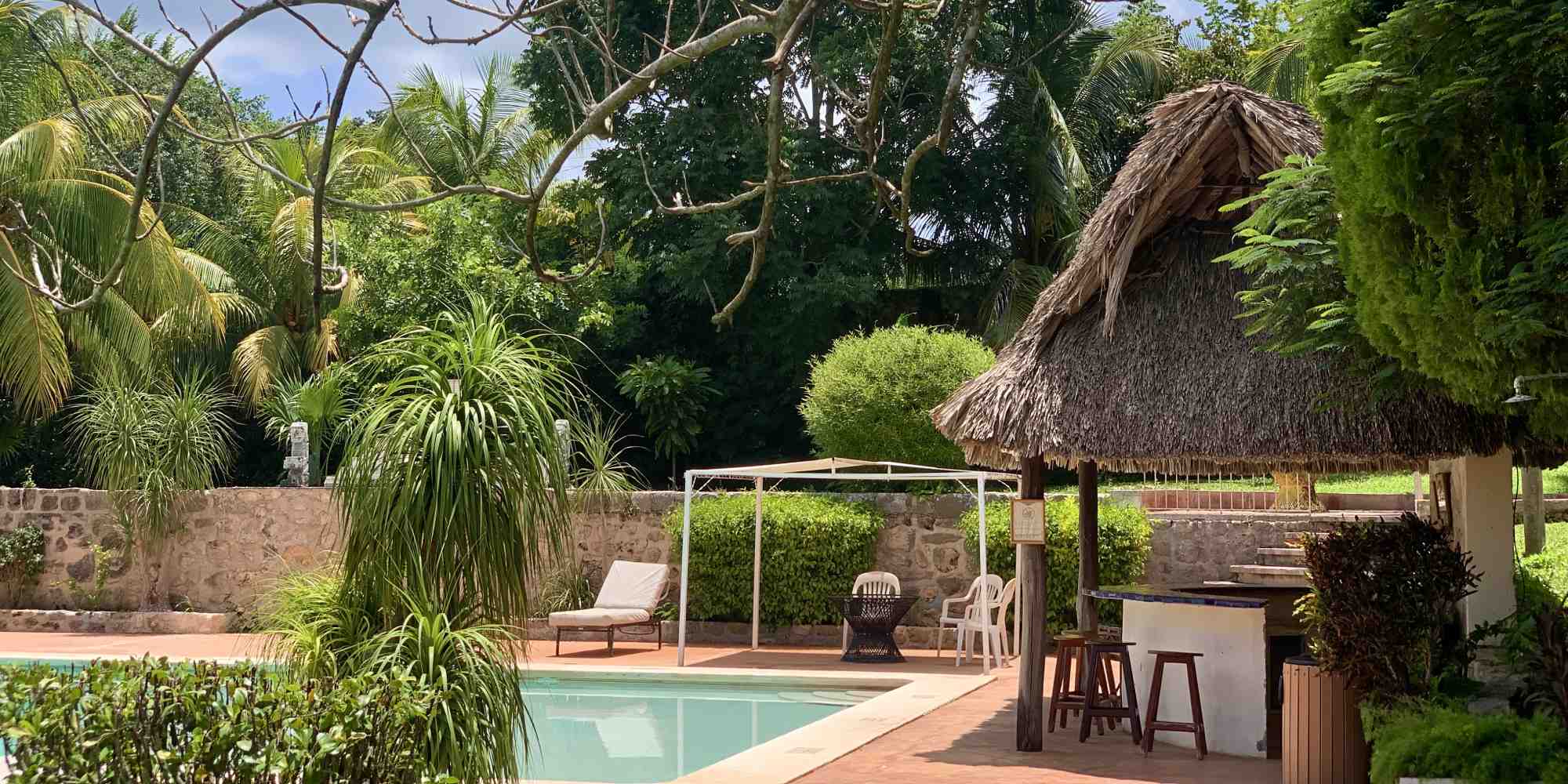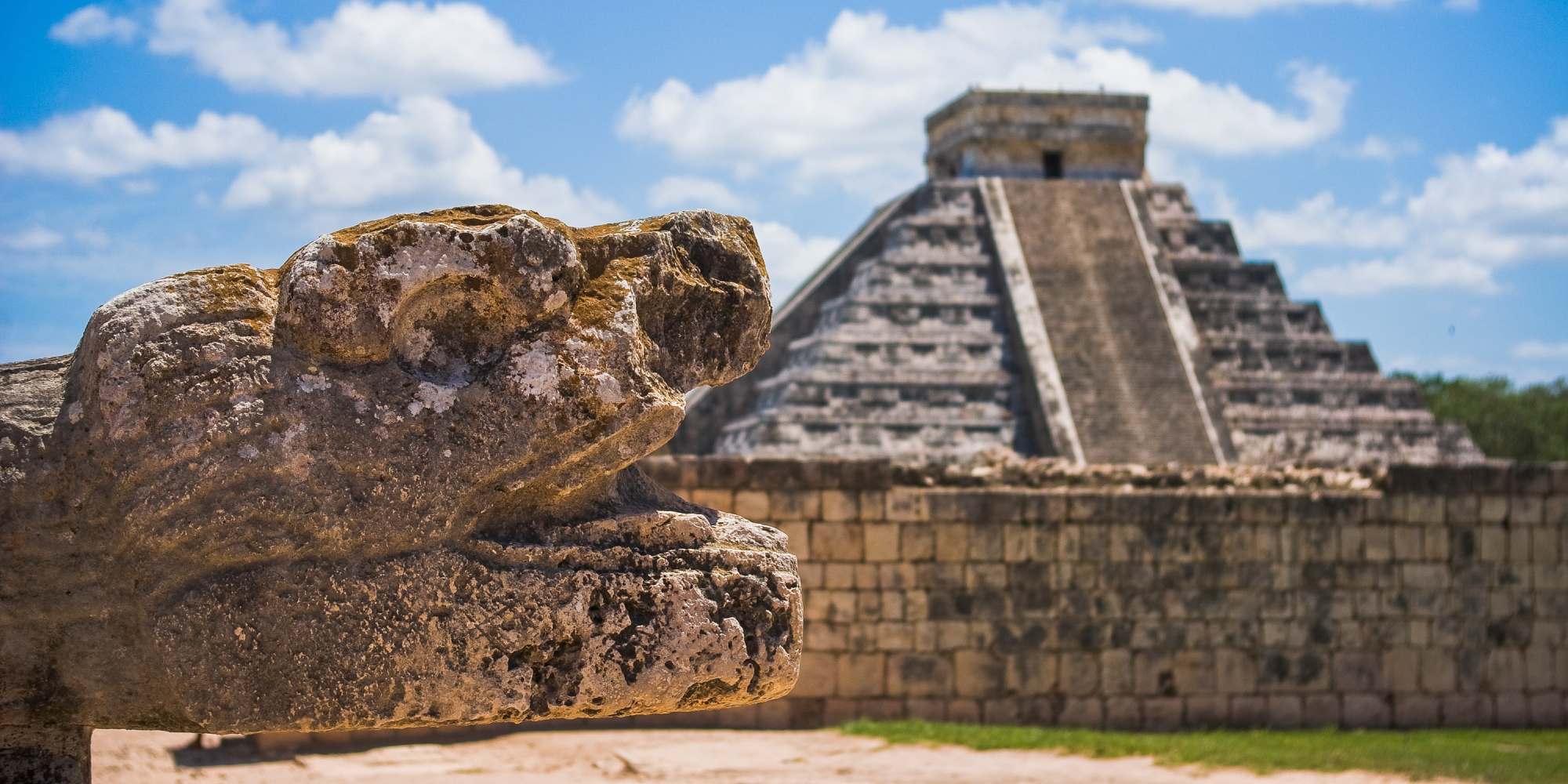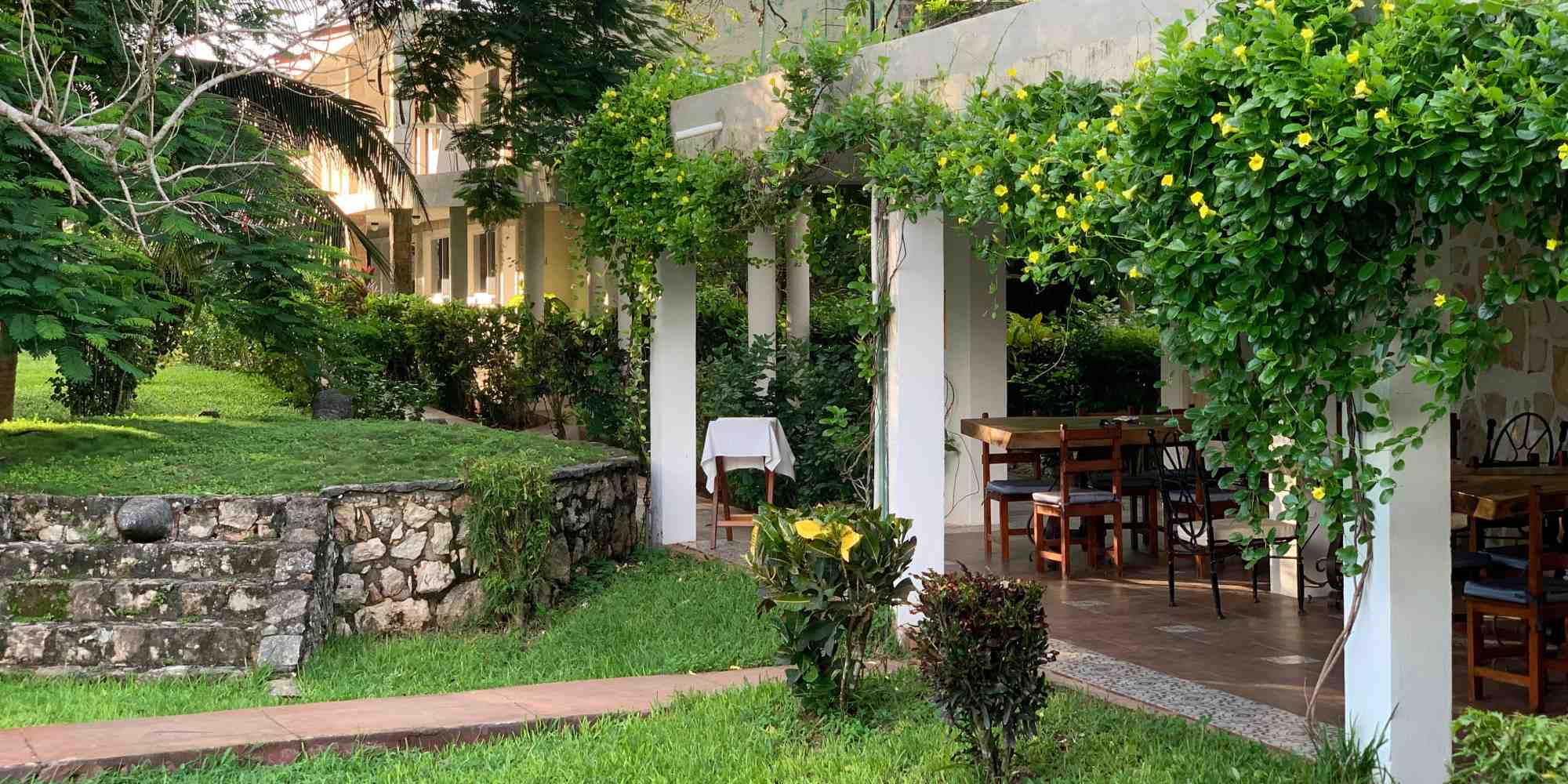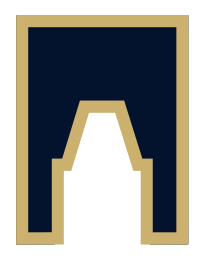 Exclusive advantages
Booking through the official website is all about advantages
Late check-out subject to availability
Early Booking

10% on October and November bookings
Pleasant comfort in a legendary place...
Visit Hotel Puerta de Chichén, the closest hotel to the main entrance of the archaeological place of Chichén Itzá, the most famous pre-Hispanic old city of the Mayan culture. During the day, you can enjoy a tour of the area while contemplating the spectacular Mayan pyramids. At night, you will be amazed by the incredible light and sound show that offers that city.

Our beautiful hotel has a modern decoration, plentiful vegetation and a large pool to make you feel in a true paradise. We also have a restaurant and a buffet restaurant. We have 40 fully equipped rooms to cover all the services and necessities that you need.


A perfect place only deserves a perfect stay